We Accept Insurance
Quality Dental Care
Giving you quality dental care is our priority regardless of what insurance plan you work with. We accept all PPO insurances and also major insurance carriers like Delta Dental, Aetna, and MetLife.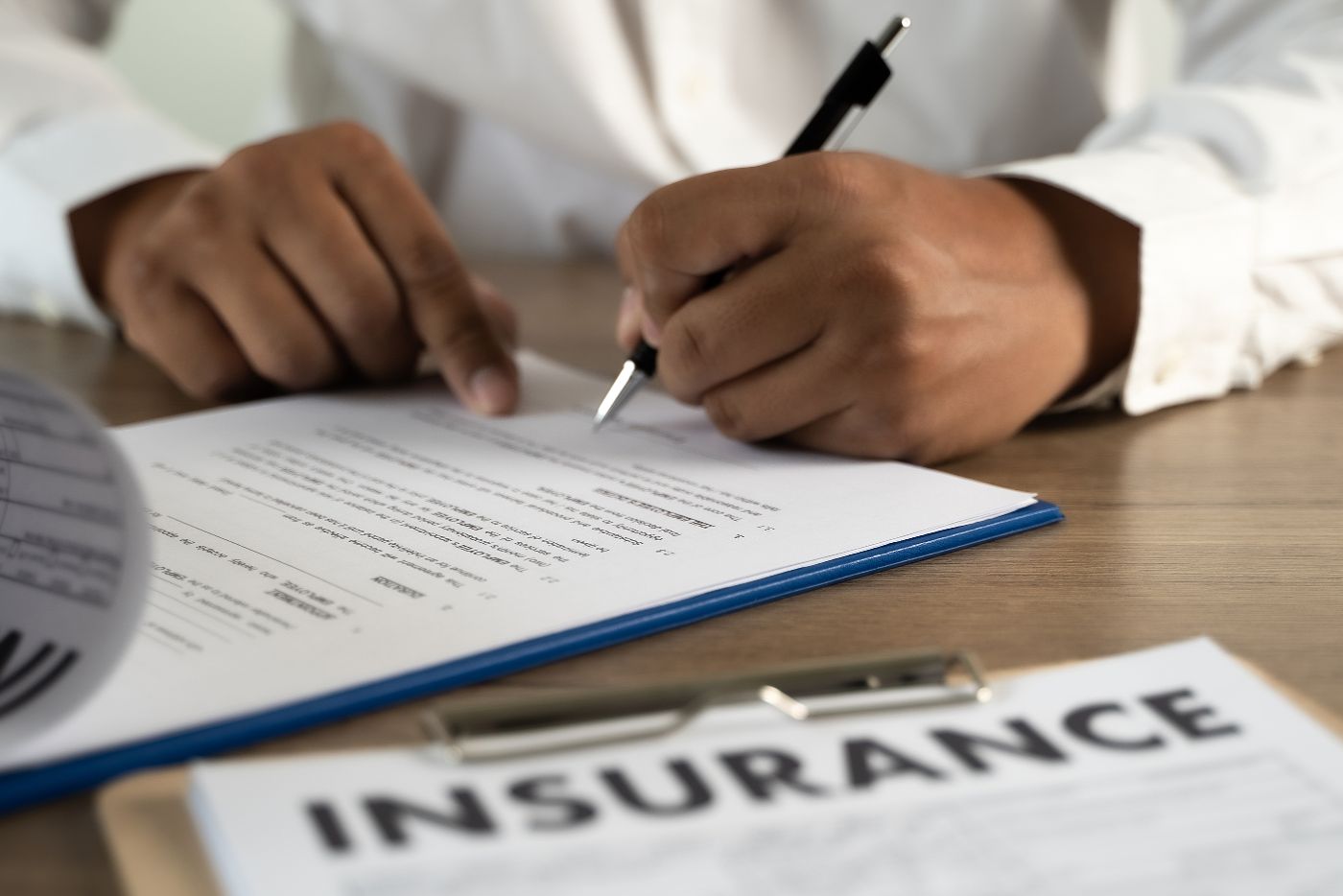 Affordable Dental Treatment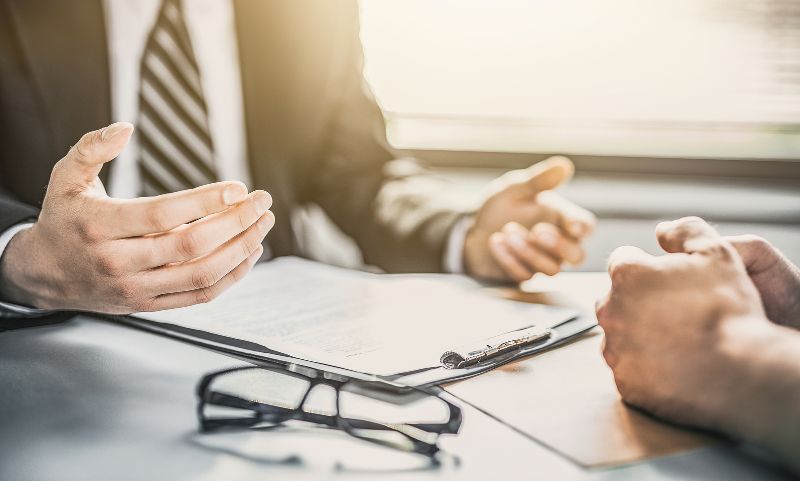 If you don't have insurance or your dental procedure cannot be covered by your dental insurance provider, in any such cases, we offer alternative payment options like credit cards, personal checks, money orders, and cash payments which will make it easy to afford the dental treatment. 
We also work with third-party lenders like CareCredit and LendingClub.

At Silicon Valley Dental Center, you can find budget-friendly benefits like:
Flexible terms that also include financing with 0% or low interest

Get approval instantly for funds you require immediate access to
Get elective treatments covered
If you have any questions regarding financing options or insurance, call us at 408-578-5911 today.